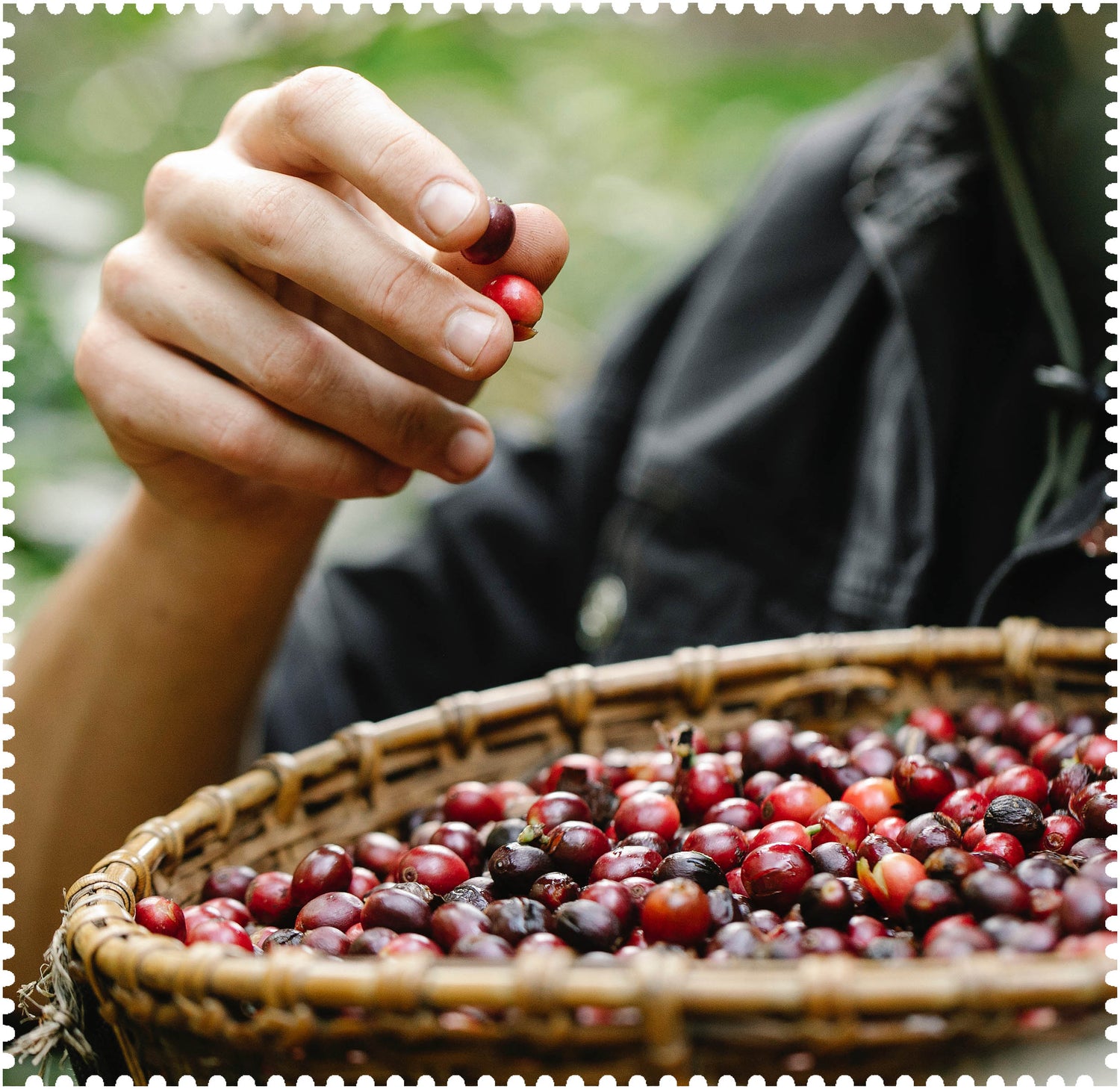 SLIGHTLY BITTER
NATURALLY FRUITY
LACASCARA® is the unique creation of cascara, grapefruit and raspberries - without artificial additives and free of pesticides.

Cascara is the red pulp of the coffee cherry that covers the coffee bean.
With the perfect balance of fruitiness and a slightly bitter note, it is a completely new enjoyment.
Perfectly served as a spritz, with tonic water or on the rocks.
Upcycling

The use of cascara is sustainable and provides coffee farms with urgently needed incomes.

Naturalness

LACASCARA® is created from fruits. Without artificial colors and flavors.

Taste

Balanced slighty bitter, fruity flavors.

Made with love in Germany.
Collapsible content
What is the cascara fruit?

Cascara is the red pulp of the coffee that surrounds the coffee bean.

100% upcycling: While the coffee production focuses on the coffee bean, cascara remained unused and was wasted in large quantities all around the world.

Cascara impresses with its slightly bitter, fruity taste that reminds of rose hips and honey.
Which ingredients contains LACASCARA® Aperitivo?

Many other aperitifs contain numerous artificial additives (colorings, acidulants, stabilizers, sweeteners, etc.). This way the price of production can be reduced.

We have decided to completely avoid artificial additives. The taste and color of LACASCARA® Aperitivo are made of fruits.

Using our self-developed, particularly gentle manufacturing process, we extract the characteristic aromas and the red color from the fruits.
How to drink LACASCARA® Aperitivo?

Enjoy LACASCARA® Aperitivo mixed with a sparkling wine or with tonic water. You can also drink it pure on the rocks or use it in many desserts.
Does LACASCARA® Aperitivo contains caffeine?

Due to our particularly gentle manufacturing process, LACASCARA® contains only very small amounts of caffeine, which have no effect on the human body.
Regular price

Sale price

€25,95 EUR

Unit price

€51,90

per

l

Regular price

Sale price

€13,96 EUR

Unit price

€17,45

per

l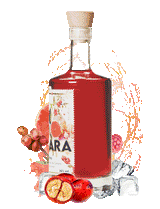 JOIN THE
LACASCARA® CLUB
Be part of our events, stay up to date about news and discover great drink inspirations.
Sign up for free: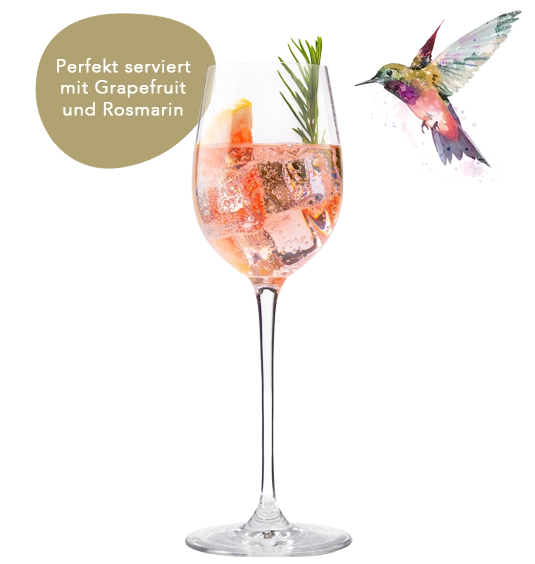 5cl LACASCARA®
15cl sparkling wine
ice cubes
grapefruit
rosemary

5cl LACASCARA®
20cl tonic water
ice cubes
grapefruit & raspberry
rosemary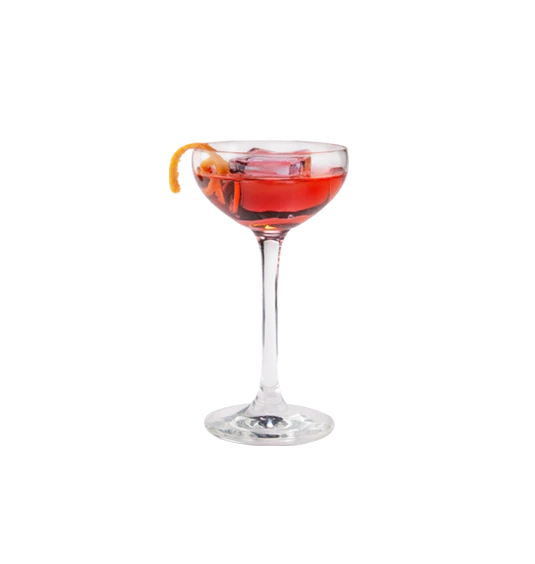 ...or enjoy 4cl LACASCARA® pure on the rocks with a grapefruit zest.