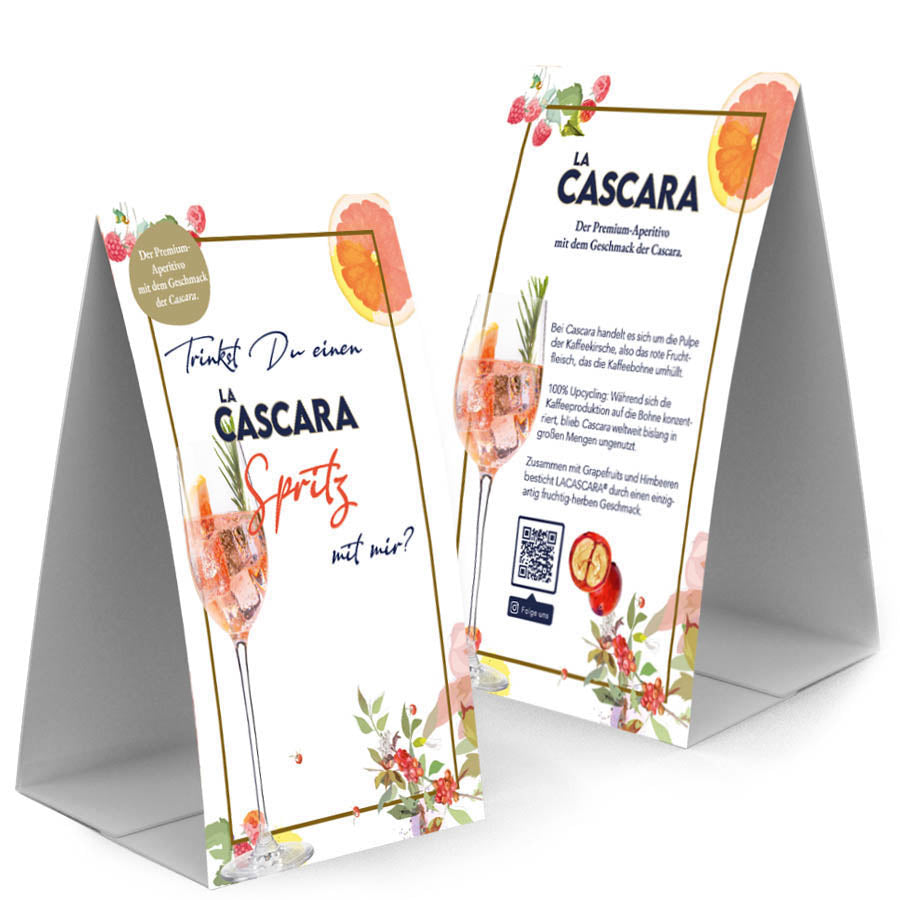 YOUR B2B ADVANTAGES
As a retailer or professional catering partner, you can profit from special conditions.
We would be happy to provide you with additional free advertising material such as table displays and postcards to help you advertise the products.
If you are a dealer outside of Germany with your own alcohol tax warehouse, please contact us .