Regular price
Sale price
€25,95 EUR
Unit price
€51,90
per
l
Sale
Sold out
*than traditional aperitifs
Please note, that we ship the products in this shop only within Germany. If you are a customer outside of Germany, please find a retailer next to you.
The modern Premium Aperitivo with the taste of cascara (coffee cherry pulp) - perfect with sparkling wine, tonic water, on the rocks or in a cocktail.
Award
LACASCARA® was awarded gold at the DLG International Award 2023 and received the maximum number of points in all categories.

Amount and alcohol content:
500ml, 16% vol. Alk., liqueur
You can find answers to many questions in our FAQ.
View full details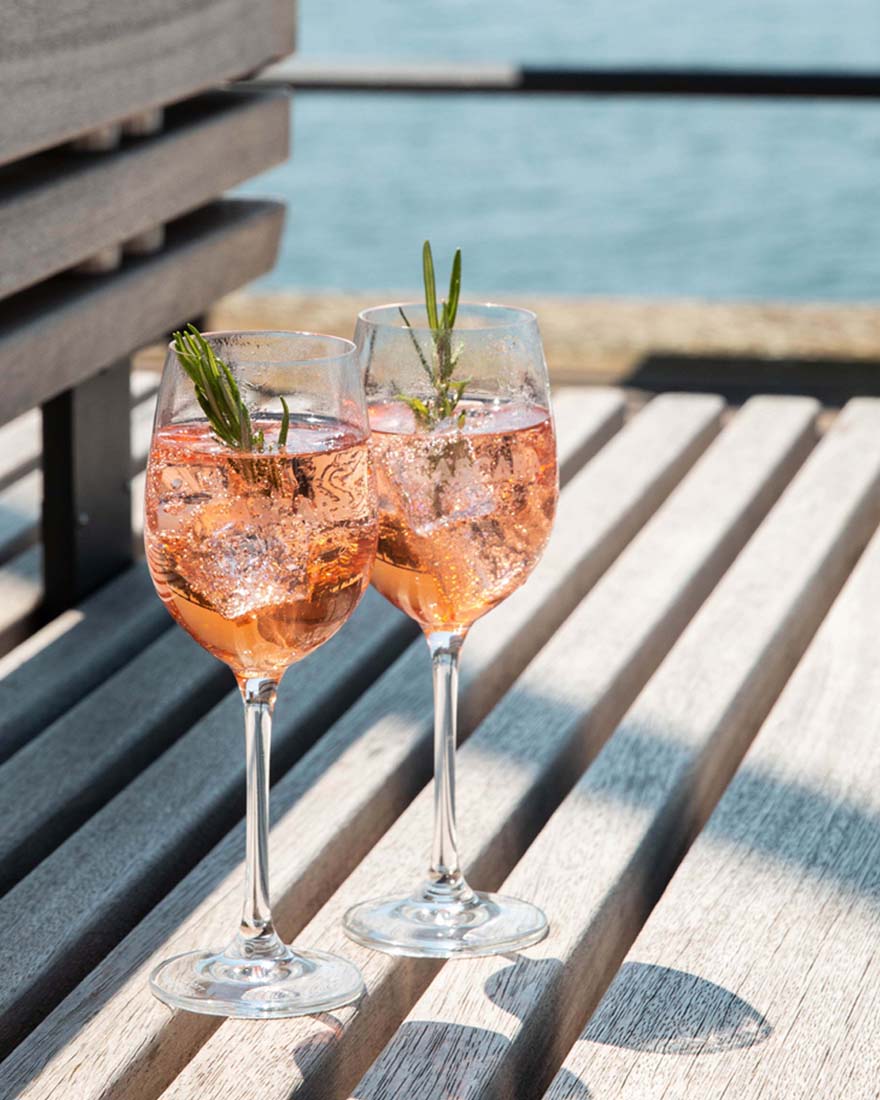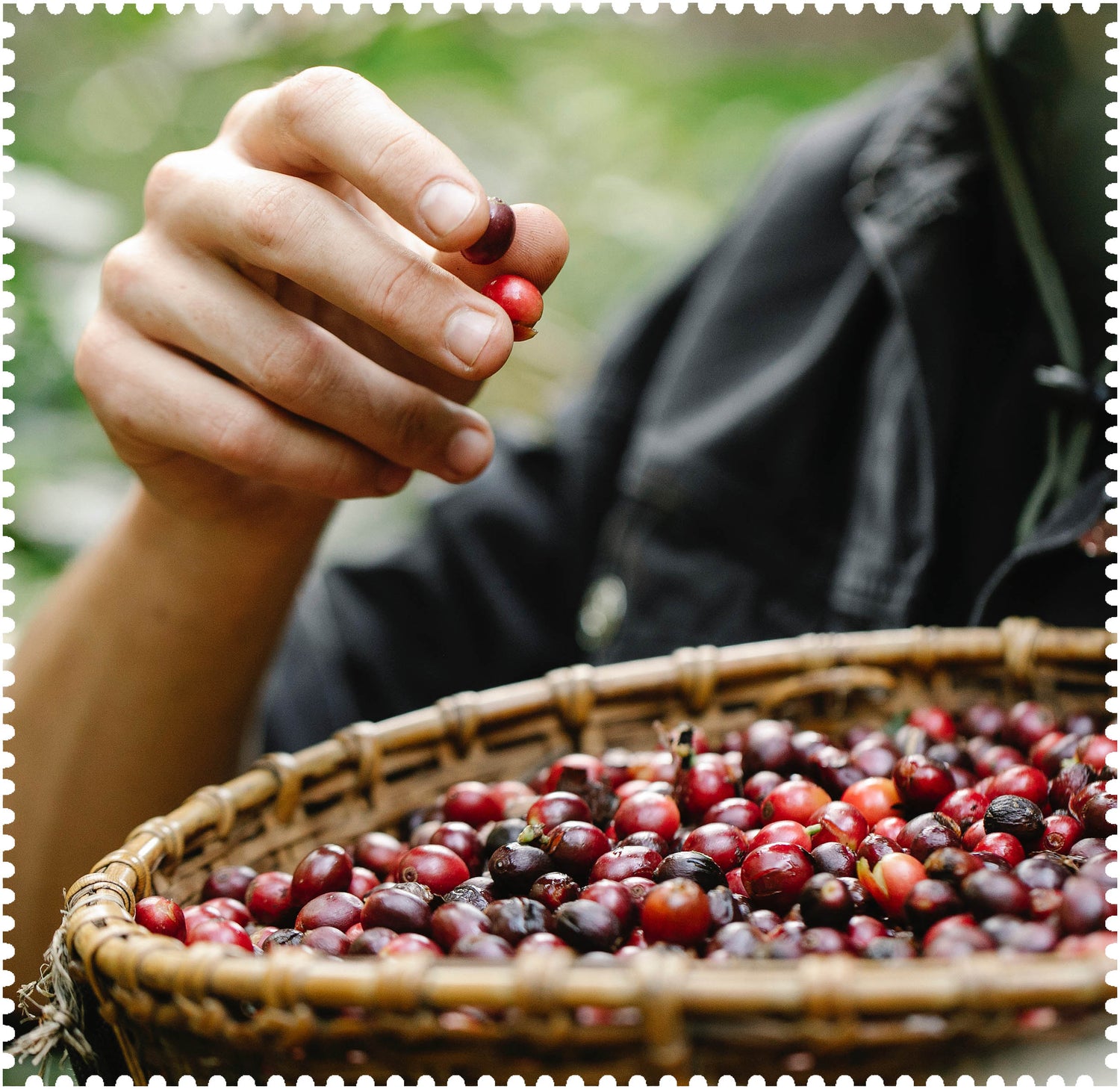 SLIGHTLY-BITTER,
NATURALLY FRUITY
The modern premium aperitivo with the taste of the Cascara (coffee cherry pulp).
Cascara is the red pulp of the coffee cherry that covers the coffee bean. While coffee production focuses on the coffee bean, large quantities of cascara remained unused.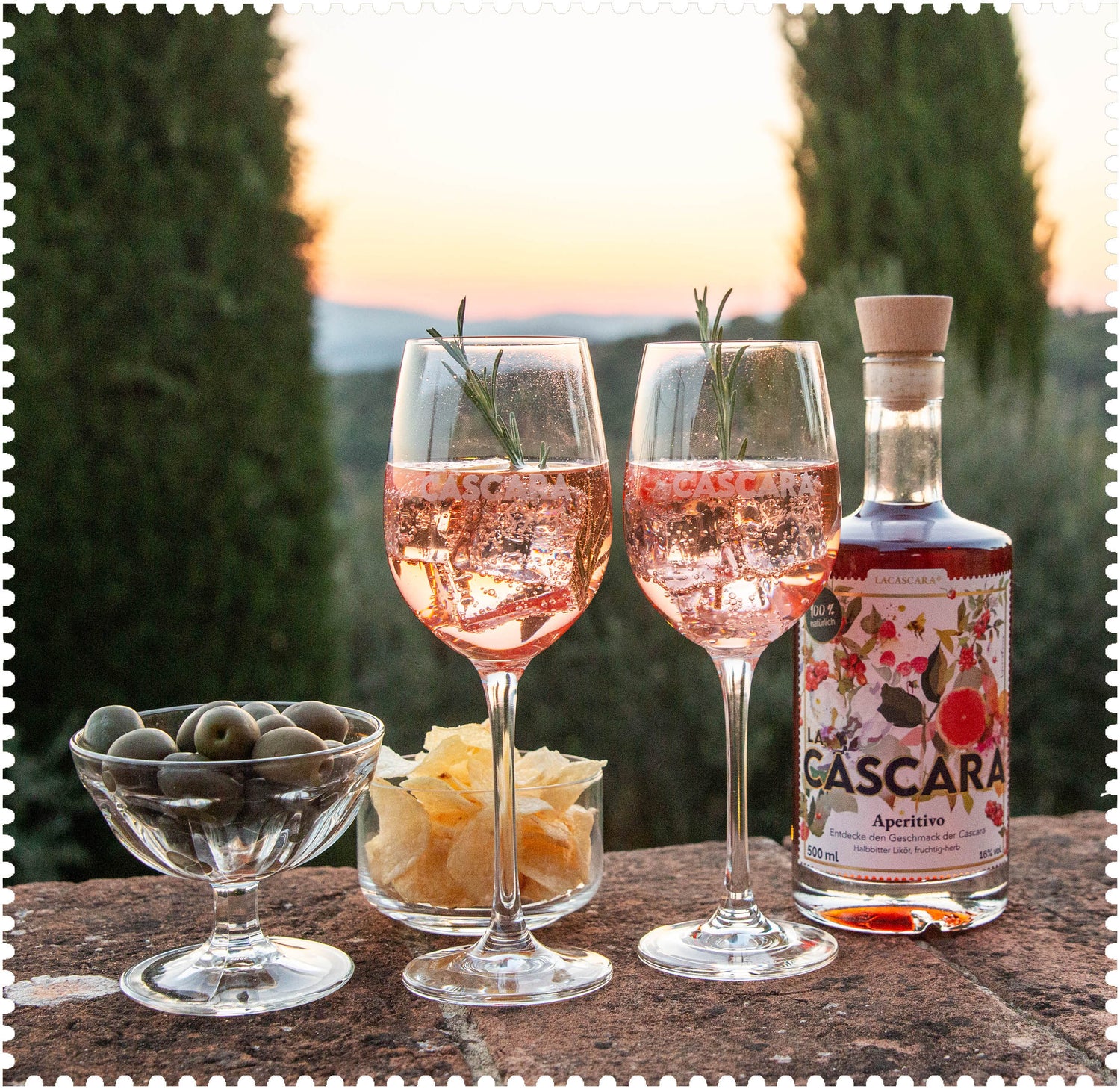 FINEST TASTE
THROUGH UPCYCLING
We create this unique, slightly-bitter, fruity aperitivo from cascara, grapefruits and raspberries.
✔️ No artificial additives
✔️ No artificial flavorings
✔️ No preservatives
Regular price

Sale price

€25,95 EUR

Unit price

€51,90

per

l