Regular price
Sale price
€13,96 EUR
Unit price
€17,45
per
l
Sale
Sold out
*than traditional aperitifs
Please note, that we ship the products in this shop only within Germany. If you are a customer outside of Germany, please find a retailer next to you.
Ready to drink & refreshingly sparkling: The modern aperitivo with the taste of cascara (coffee cherry pulp), ready mixed with secco.

Award
LACASCARA ® Spritz was rated 91 points by the gourmet magazine Falstaff, making it one of the best aperitivos.
"The nose is strongly reminiscent of cranberries, raspberries and grapefruit. Equipped with fine perlage, the delicately tart notes of the coffee cherry come into their own. An unusual specialty!"
Falstaff tasting note
Amount and alcohol content:
4x 200ml, 11% vol. Alk., flavored drink containing wine
You can find answers to many questions in our FAQ.

View full details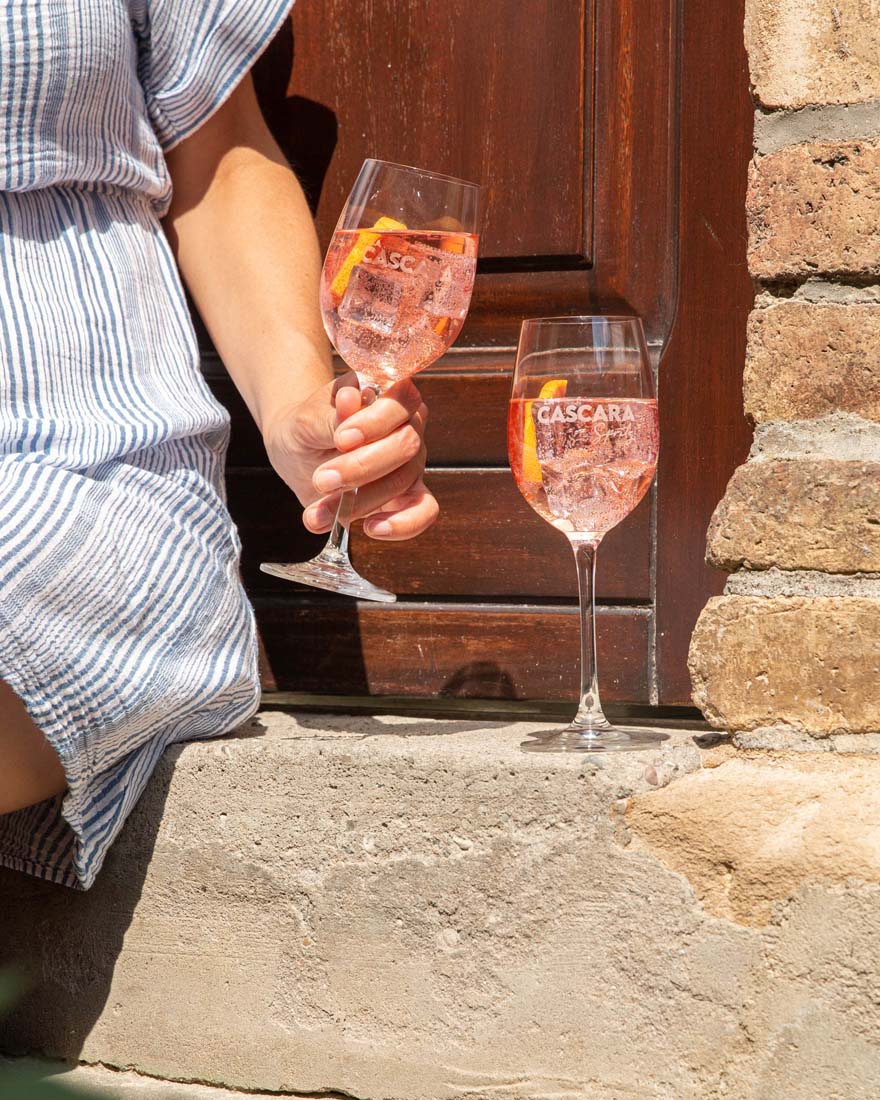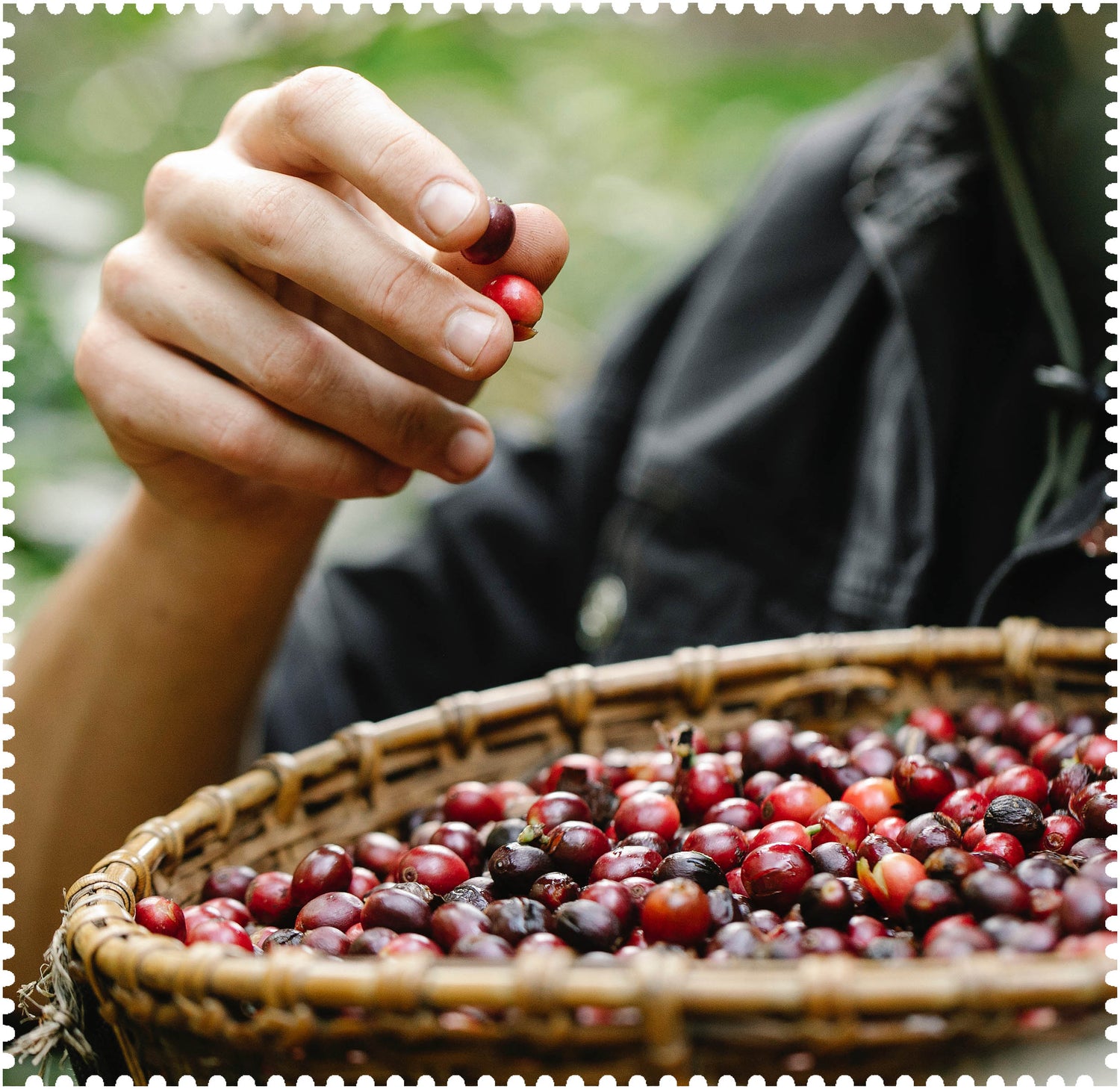 SLIGHTLY-BITTER,
NATURALLY FRUITY
The modern premium aperitivo with the taste of the Cascara (coffee cherry pulp).
Cascara is the red pulp of the coffee cherry that covers the coffee bean. While coffee production focuses on the coffee bean, large quantities of cascara remained unused.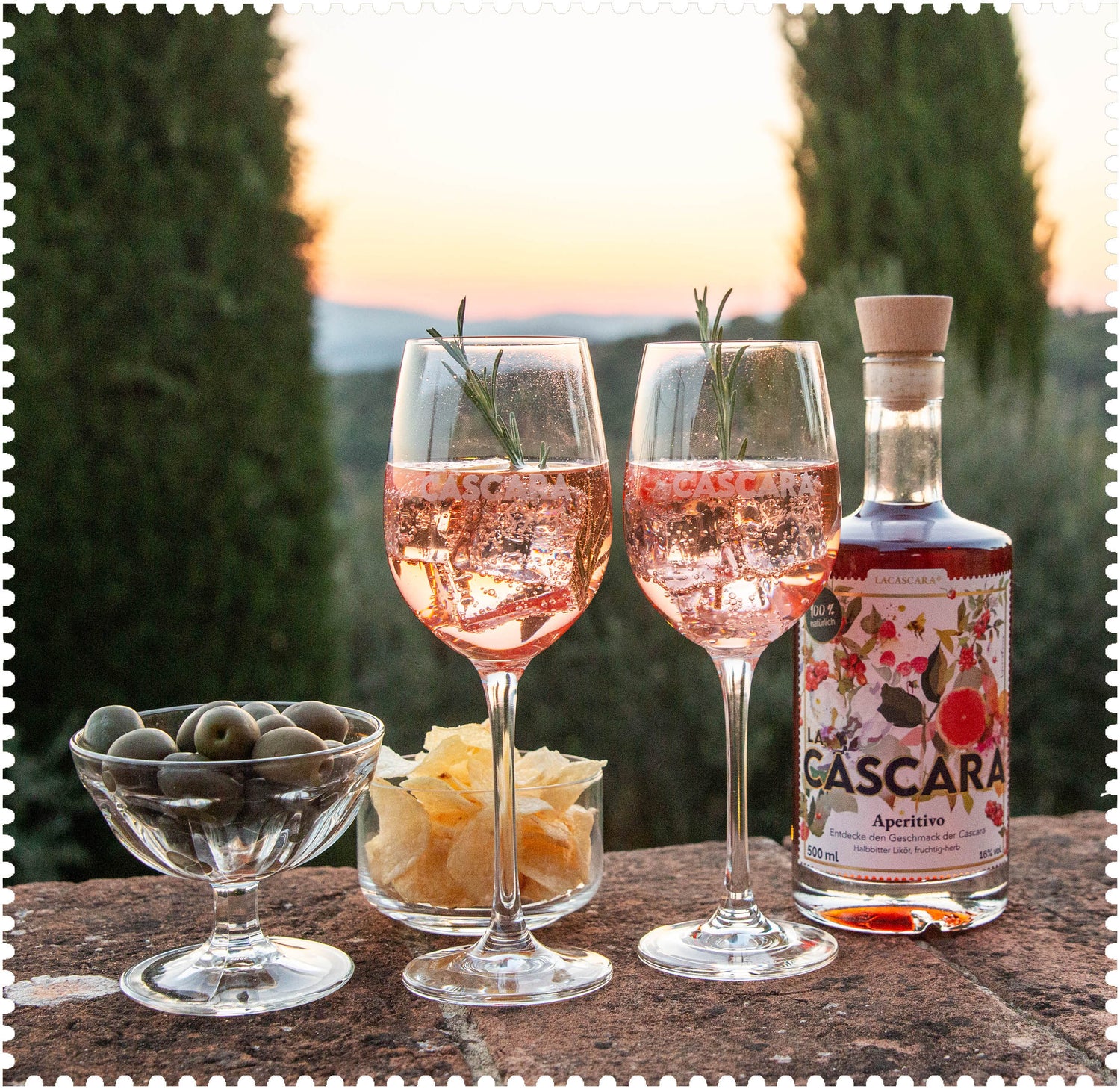 FINEST TASTE
THROUGH UPCYCLING
We create this unique, slightly-bitter, fruity aperitivo from cascara, grapefruits and raspberries.
✔️ No artificial additives
✔️ No artificial flavorings
✔️ No preservatives
Regular price

Sale price

€25,95 EUR

Unit price

€51,90

per

l

Regular price

Sale price

€13,96 EUR

Unit price

€17,45

per

l